This post shows students and new users steps to turn Off or On notifications on Windows 11 sign in screen. By default, Windows 11 displays system notifications on the lock screen and on the desktop.
These notifications help you stay informed and updated with almost everything happening on your device. In some instances, you may not want your notifications displayed on the lock screen when you're not around and/or in public areas.
The lock screen shows a background curtain that get displayed when you locked your computer or step away for a moment and your computer goes idle and lock itself. If that's the case, you may also not want your notifications displayed in public.
For those who don't want their notifications shown on the lock screen, they can turn off Windows notifications in Windows System settings pane.
The new Windows 11, when released to the general public will come with many new features and enhancements that will work great for some while adding some learning challenges for others. Some things and settings have changed so much that folks will have to learn new ways to work with and manage Windows 11.
To get started with turning off notifications on the sign in screen, follow the steps below:
How to turn off lock screen notifications in Windows 11
For privacy reasons, you may not want notifications display on the lock screen when using Windows 11. The steps below show you how to turn disable it.
Windows 11 has a centralized location for majority of its settings. From system configurations to creating new users and updating Windows, all can be done from the System Settings pane.
To get to System Settings, you can use the Windows key + i shortcut or click on Start ==> Settings as shown in the image below: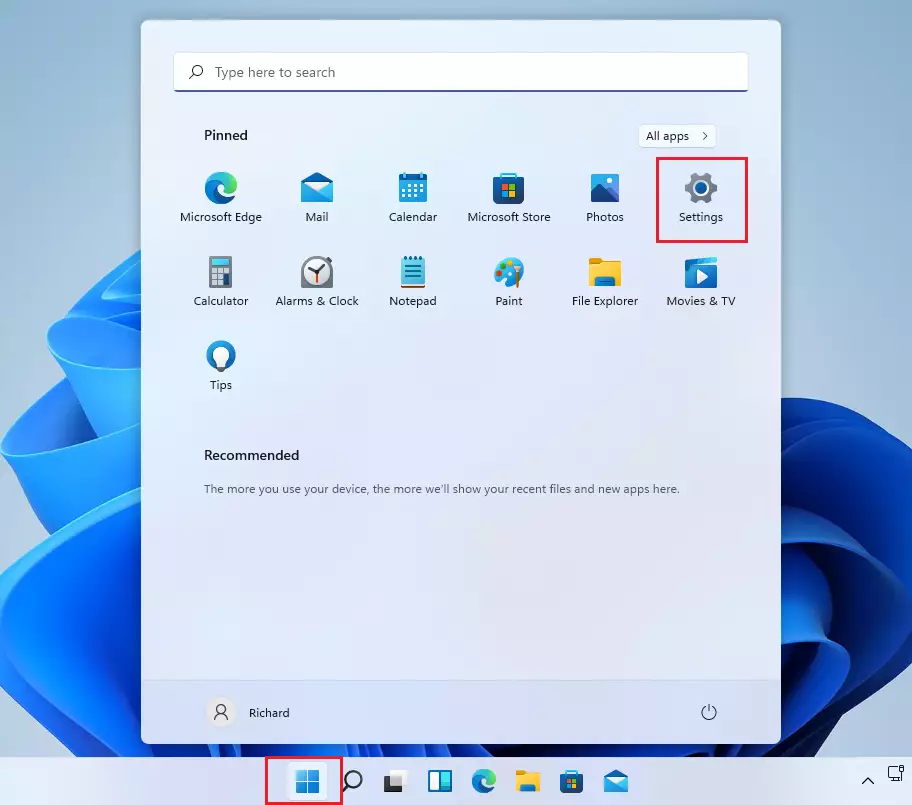 Alternatively, you can use the Search box on the taskbar and search for Settings. Then select to open it.
Windows Settings pane should look similar to the image below. In Windows Settings, click System, and Notifications on the right pane of your screen shown in the image below.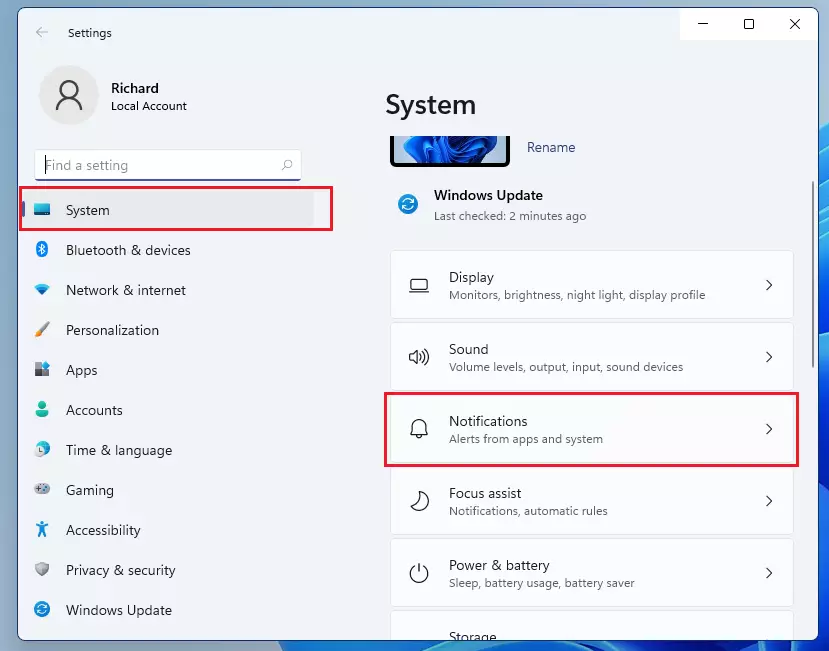 On the Notifications settings pane, expand the Notifications section and uncheck the box to not Show notifications on the lock screen.
Exit the settings pane and you're done.
This change should take effect immediately. In some cases, Windows might want you to do a full reboot for all settings to apply.
Next time you won't get notifications like these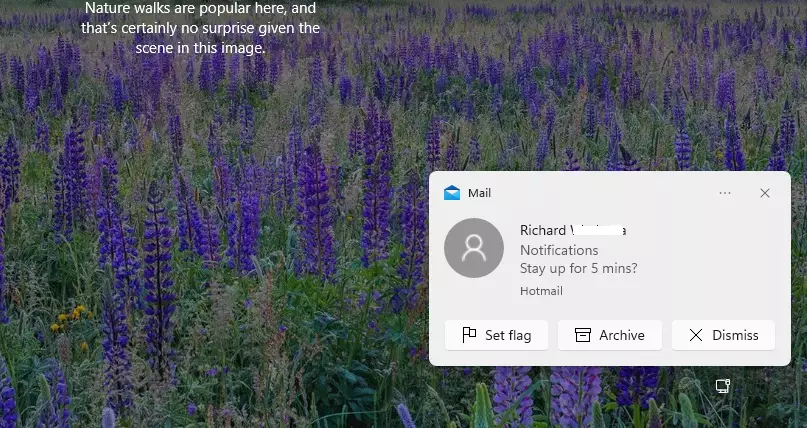 Conclusion:
This post showed you how to disable notifications on the lock screen. If you find any error above, please use the comment form below to report.