This post shows students and new users steps to disable or hide recently used items, including files and folders in Windows 11.
By default, when you use Windows, it keeps track of some of your recent activities, including files and folders accessed, recently used apps, and others are added to the "Recommended" section on the Start menu.
This feature is there to help you get to the stuff you recently opened or used to improve your productivity. It also makes it easier to find items that you have been working on in file explorer. Some might find this useful while others see it as a privacy issue.
This feature can be completely disabled so that recent activities are hidden and not added to the "Recommended" section of the Start menu.
Disable recently opened items
To disable or turn off recently used items tracking on Windows 11, click on Start and go to Settings as shown in the image below.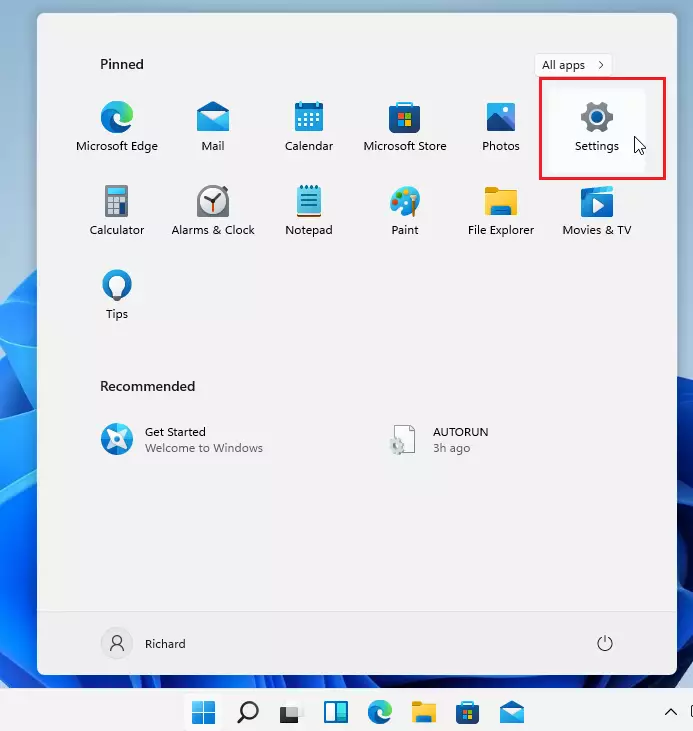 In the Systems Settings page, locate the sidebar on the left and click "Personalization." In the options to the right of the window, scroll down and select "Start."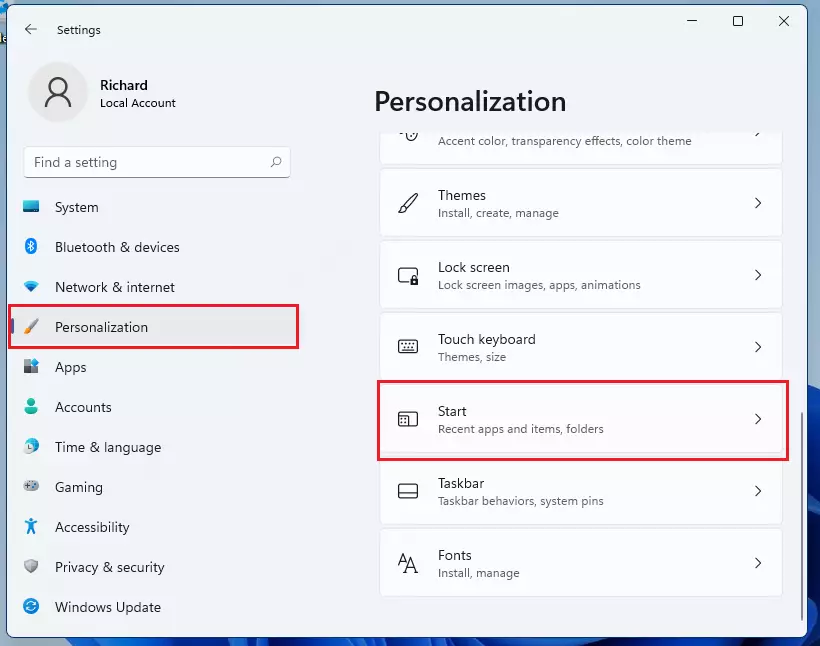 In the "Start" settings page, toggle the switch next to "Show recently opened items in Start, Jump lists, and File Explorer" to "Off."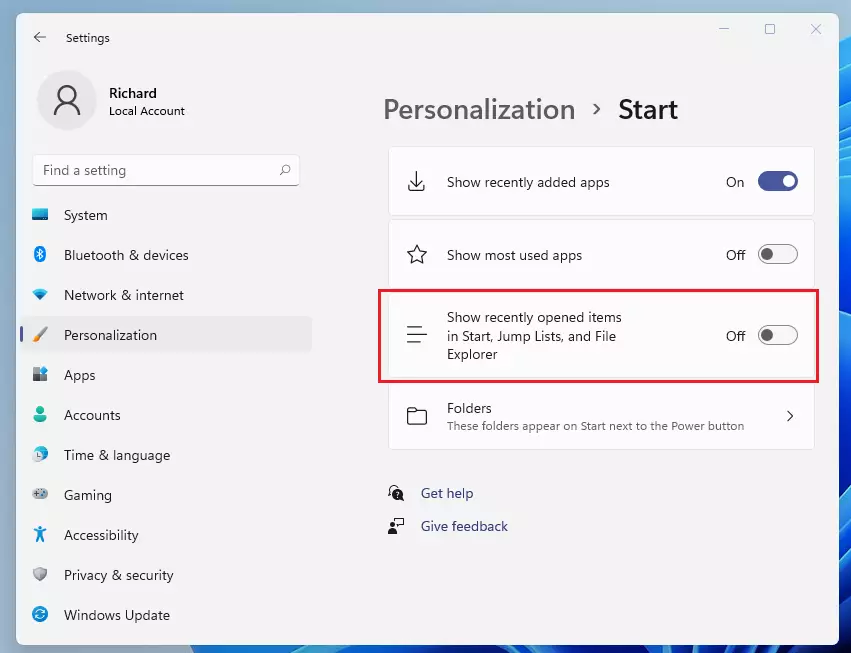 That will set Windows 11 to not remember recent items in the Recommended section.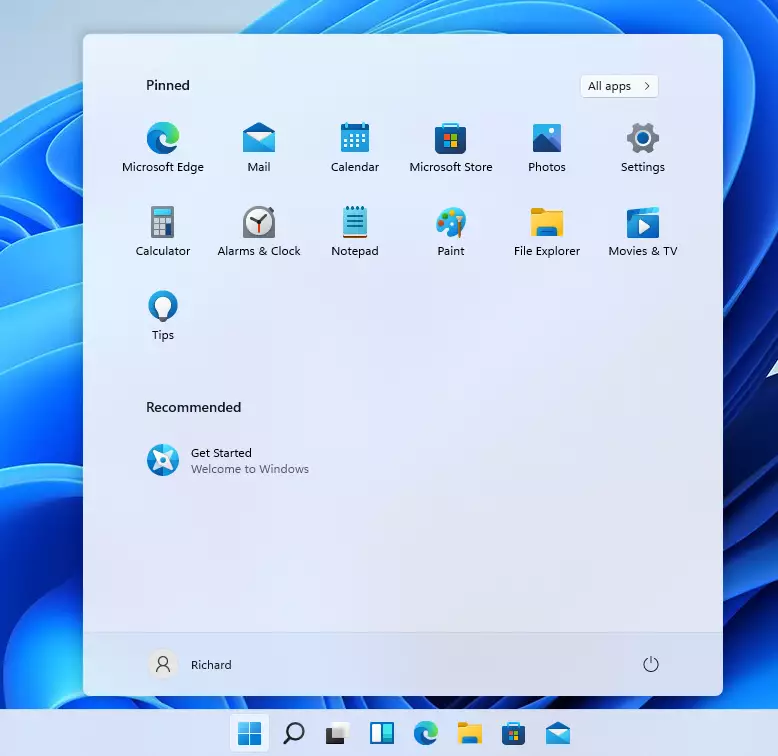 Doing this will not affect your web browsing history and other web activities. To disable tracking in the browser, you'll have to do that within the browser settings page.
Conclusion:
This post showed you how to disable or turn off recently used items in Windows 11. If you find any error above, please use the comment form below to report.