This brief tutorial shows students and new users how to fix common Bluetooth issues when using Windows 10 computers.
If you're trying to connect to a Bluetooth device and running into issues, these tips and the steps below should come in handy.
Before troubleshooting Bluetooth device issues with Windows 10, please confirm that it has Bluetooth capabilities. Some Windows 10 computers don't have Bluetooth.
If you're a student or new user looking for a computer to start learning on, the easiest place to start is Windows 10. Windows 10 is the most recent version of operating systems for personal computers developed and released by Microsoft as part of its Windows NT family.
Windows 10 has grown into one of the best operating systems, years after its release, and is used by millions of users around the world.
To get started with fixing Bluetooth issues in Windows 10, follow these steps:
Turn on Bluetooth on Windows 10
If your computer has Bluetooth capabilities, go and turn it on. Some laptops have physical Bluetooth switches on their body, make sure it's switched on.
There are multiple ways to turn on Bluetooth on Windows 10:
On the taskbar, select action center. If you don't see Bluetooth, select Expand to reveal Bluetooth, then select Bluetooth to turn it on.

You can also go to Settings by going to the Start button, then select Settings > Devices > Bluetooth & other devices. Make sure Bluetooth is turned on.
You'll see "Not connected" if your Windows 10 device isn't paired to any Bluetooth accessories.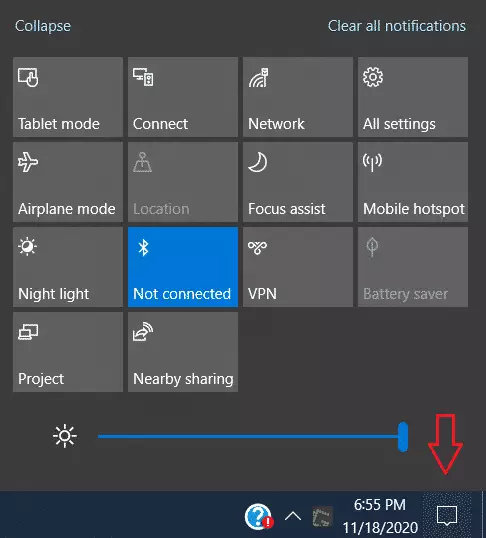 Troubleshoot Windows 10
If the Bluetooth is on by still can pair, then follow these steps:
Turn off your Bluetooth device, wait a few seconds, then turn it back on. You should also make sure that the Bluetooth device you wish to pair is in range of your Windows PC.
If you can turn on Bluetooth and the pairing device is in range but still having problems, try to uninstall the Bluetooth adapter and trigger an automatic reinstall.
In the search box on the taskbar, type device manager, then select Device Manager from the results.
In Device Manager, select Bluetooth. Press and hold (or right-click) the Bluetooth adapter name, and select Uninstall device.
Select Start, then select Power > Restart.
If you restart and Windows doesn't reinstall the driver automatically, open Device Manager and select Action > Scan for hardware changes.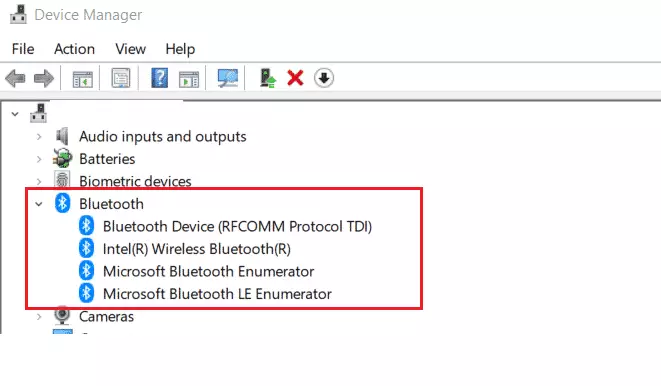 Run the Bluetooth Troubleshooter
If you still can't get Bluetooth paired after the steps above, then run the Bluetooth troubleshooter.
Select Start, then select Settings  > Update & Security  > Troubleshoot. In Find and fix other problems, select Bluetooth, select Run the troubleshooter and follow the instructions.
These steps might get you working again if there are no issues with the Bluetooth device.
Conclusion:
This brief tutorial showed you how to troubleshoot a Windows Bluetooth device that is not working. If you find any error above, please use the form below to report.