This brief tutorial shows students and new users how to share files with others in Windows 10.
There are several ways one can share files with others in Windows. You can use File Explorer to share files, OneDrive, and via Email.
Whether you want to share files with your mom, grandma, or someone across the globe, Windows makes it easy.
For students or new users looking for a computer to start learning on, the easiest place to start is Windows 10. Windows 10 is the most recent version of operating systems for personal computers developed and released by Microsoft as part of its Windows NT family.
Windows 10 has grown into one of the best operating systems, years after its release, and is used by millions of users around the world.
To get started with sharing files, use the methods below:
Share files via OneDrive
One way to share files with someone who is not directly connected to your home network or office is via OneDrive.
To share with OneDrive, select a file, go to the Share tab, and select Share.

If you're sharing via OneDrive, there are a couple of ways you can share them from File Explorer:
Get a link you can share with anyone. Right-click (or press and hold) a OneDrive file or folder and select Share.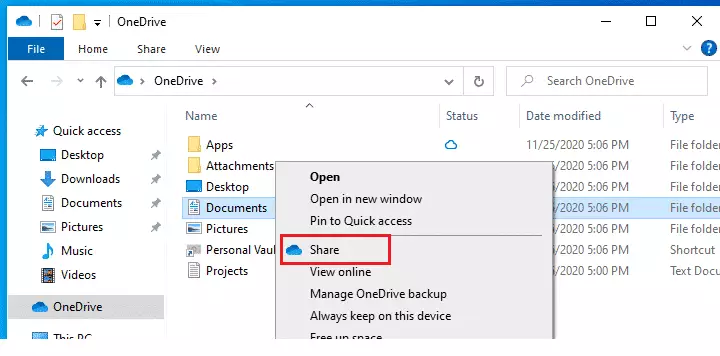 Now you can post the link wherever you like to the people you want to share with.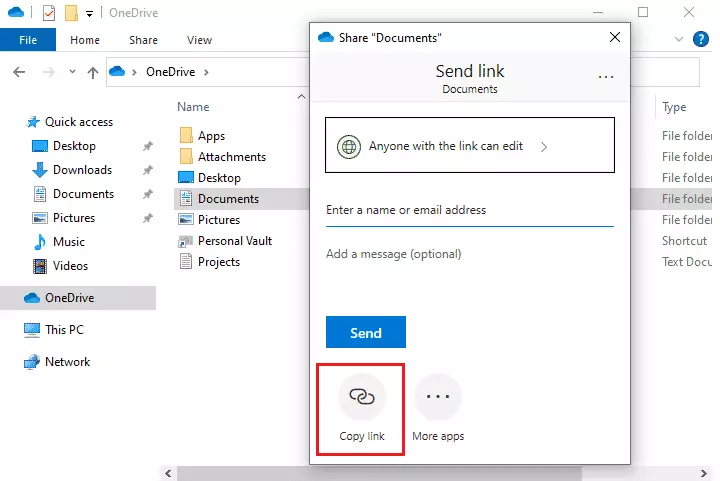 You can also share the file, enter the email addresses of the people you want to share with and select Send.
Share via Email
If you have a desktop mail app installed, select your file, then select Share > Email to open a new message with the file attached.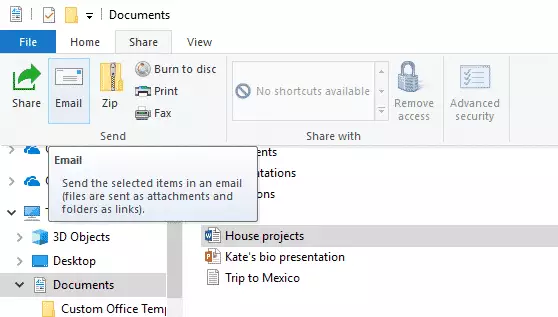 Share over Network
To share files with people in your workgroup or domain follow the steps below:
Select the file or folder you want to share.
Go to the Share tab and select Specific people in the Share with section.
Enter email addresses for the people you want to share the file with, select Add for each one, then select Share.

That should do it!
Conclusion:
This post showed you how to share files and folders via OneDrive, Email, and File Explorer. I find an error above, please use the form below to report.