This brief tutorial shows students and new users how to choose the default Mic or Microphone in Windows 10.
When you have multiple input devices connected to Windows 10, you may often have to switch between these different connected devices to choose the most suitable one for a particular case.
While it's easy to set the default Mic for every app across the System, some apps allow you to choose your preferred Mic which overrides the System's default.
For students and new users looking for a computer to start learning on, the easiest place to start is Windows 10.
Windows 10 is the most recent version of operating systems for personal computers developed and released by Microsoft as part of its Windows NT family.
To get started with setting Windows default Mic, follow the steps below:
Choose Windows default Mic
There are multiple ways to select Windows default Microphone. One can quickly select the system-wide Mic for all apps using Windows systems settings.
First, click the Start menu and select the gear icon on the left to open Settings. You can also press Windows + I to open it.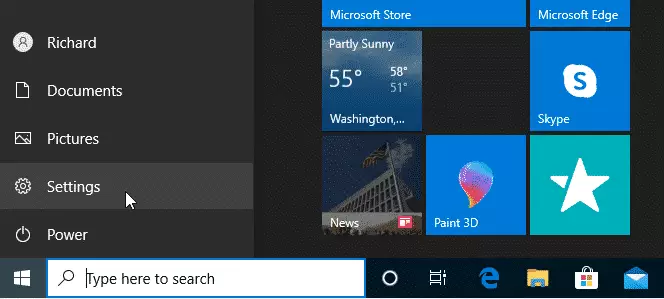 In the Settings window, select System.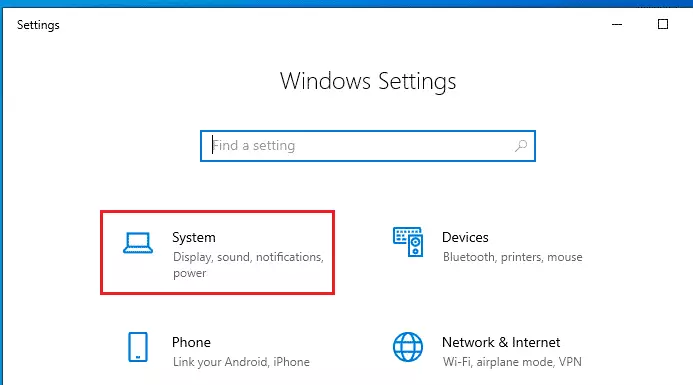 Next, click Sound on the left windows sidebar. In the drop-down menu labeled "Choose your input device," under Input, click the Mic or Microphone you'd like to use as your default.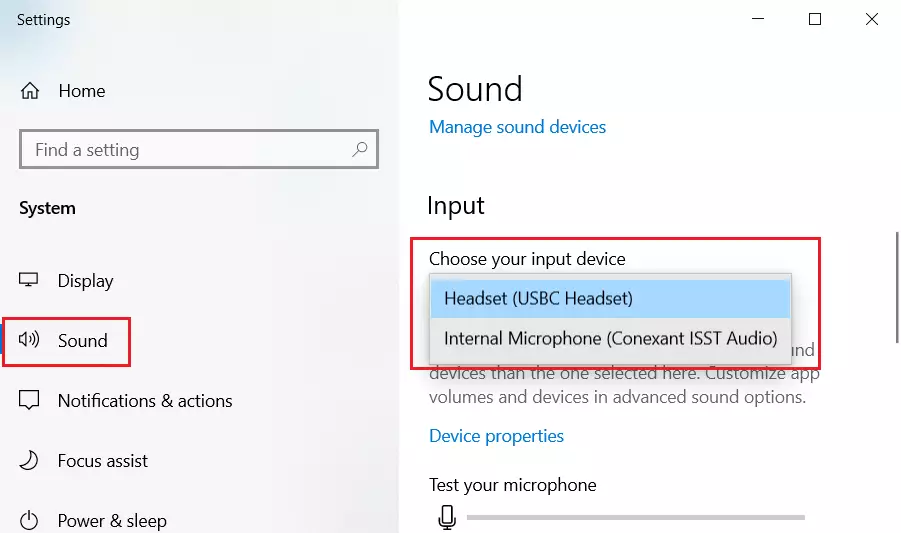 Again, this will apply to all apps. However, certain apps may be customized to override this setting and choose a different input device.
Quickly switch Input devices
Another way to quickly switch Windows input devices is via the taskbar. If you want to quickly choose between input devices, right-click the speaker icon in the system tray and select Sounds as shown in the image below.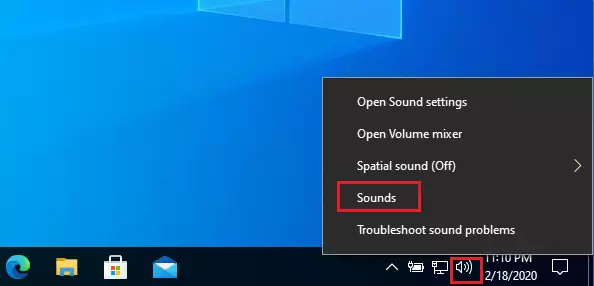 Then click on the Recording tab and select the recording device from the list you want to use at that moment.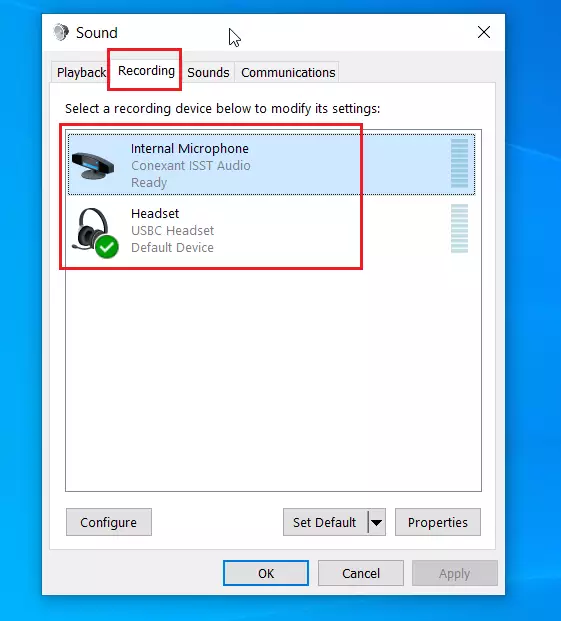 If you don't see the connected mic device on the list, it may be that the device is not recognized in Windows.
Conclusion:
This brief tutorial showed you how to choose Windows's default app input device.
If you find any error above, please use the form below to report.
You may also like the post below: