This brief tutorial shows students and new users how to change Windows themes.
Windows 10 comes with predefined desktop themes that one can use to change the look of Windows' background, color, sound, and mouse cursor.
There are themes for different seasons and styles. If you want to make your PC look different, then use Windows predefined themes to change it.
You can also you custom themes.
If you are a new user looking for a computer to start learning on, the easiest place to start is Windows 10. Windows 10 is the most recent version of operating systems for personal computers developed and released by Microsoft as part of its Windows NT family.
To get started with changing Windows themes, follow the steps below:
Change Windows themes
To change your PC theme, click on Start, then open Windows Settings App or by typing 'Settings' in the Cortana search box, and select Settings Windows App.

Next, navigate to Personalization -> Themes.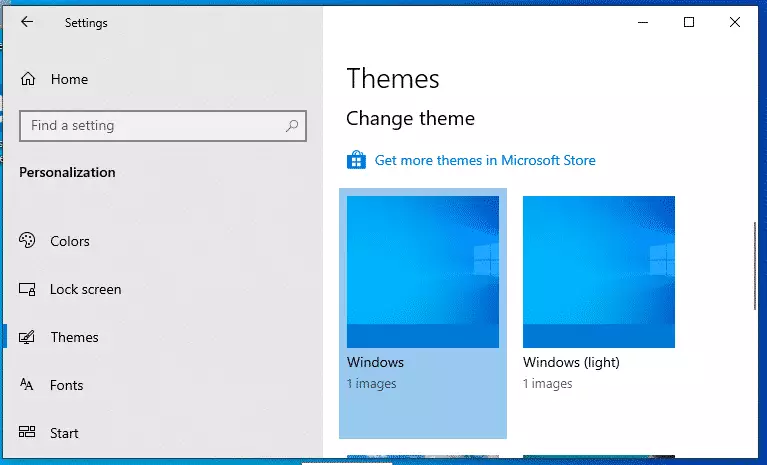 From here you can select predefined themes that come with Windows. Click on any themes in the theme selection screen to change it.
Download new themes
Although Windows 10 comes with great themes, there are a lot more you can download and get from the Windows store.
Windows store allows you to download free as well as paid themes from private users or groups.
With countless themes from the Windows store, you can personalize your desktop with dazzling wallpapers, sounds, accent colors, and more.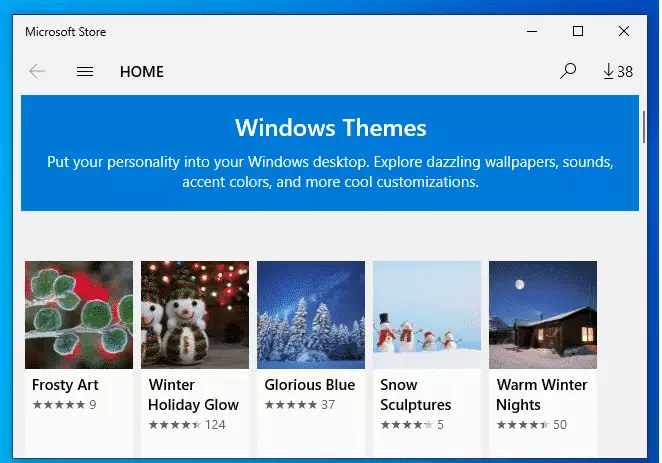 If you don't want to change the entire theme, you can choose to only change the background, color, sound mouse cursor, and other individual settings.
Conclusion:
This post showed you how to change Windows 10 theme to personalize your desktop. If you find any error above, please use the form below to report.